10 Budget-Friendly Printed Gift Ideas
Posted on
October 28, 2016
Finding the perfect gift is not only a difficult and time-consuming task, it can be an expensive one as well. With the festive season around the corner and another year of birthdays, housewarmings and anniversaries fast approaching, we thought we'd help ease the burden and compile a list of smart gift ideas that are ultra-special but won't break the bank!
The gift ideas below are all personal, budget-friendly and guaranteed to impress. They're also completely customisable, so whether it's for your brother or boss or sister or spouse, there's something in here for everyone.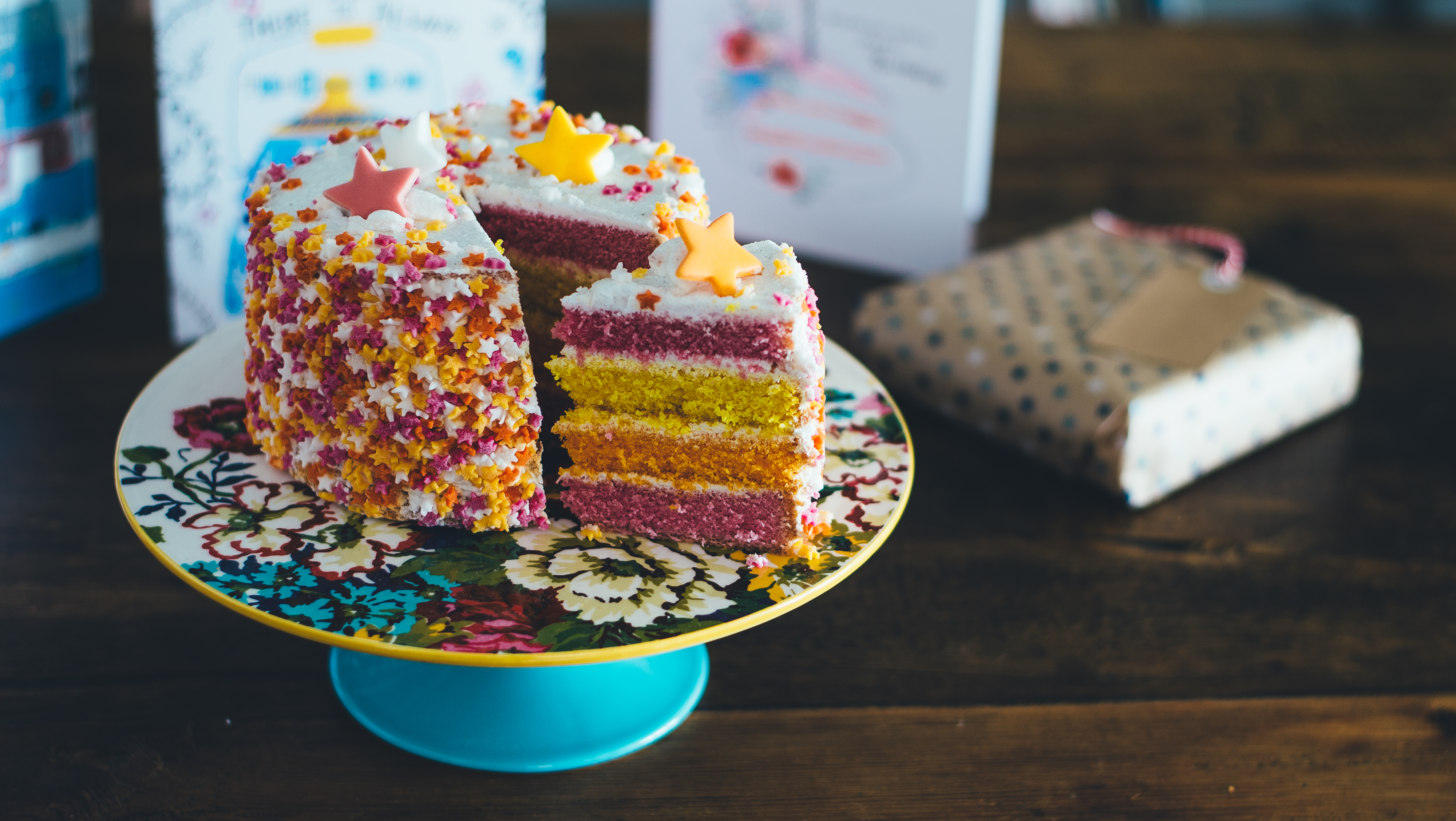 1) Custom cards, labels & wrapping paper
When it comes to giving the perfect gift, the way it's presented is almost as important as the gift itself. No matter what you decide to buy, steal the show by printing custom cards, gift tags and/or customised wrapping paper.
You can do better than 'Season's Greetings'. Design your own custom labels or cards and use extra-special effects such as foil printing, thermography or embossing. Not only can you print them for less than you can buy them in many stores, but they'll provide an extra personal touch that's sure to wow recipients.
You can also design and print custom wrapping paper with the recipient's favourite colours, name, or you even a picture or collage of photos that they love. This quirky idea adds a touch of playfulness and guarantees that your gifts will look better than anyone else's when under the tree.
Adding custom wrapping and cards not only makes your gifts look wonderful, but will also delight the recipient before they've even opened it!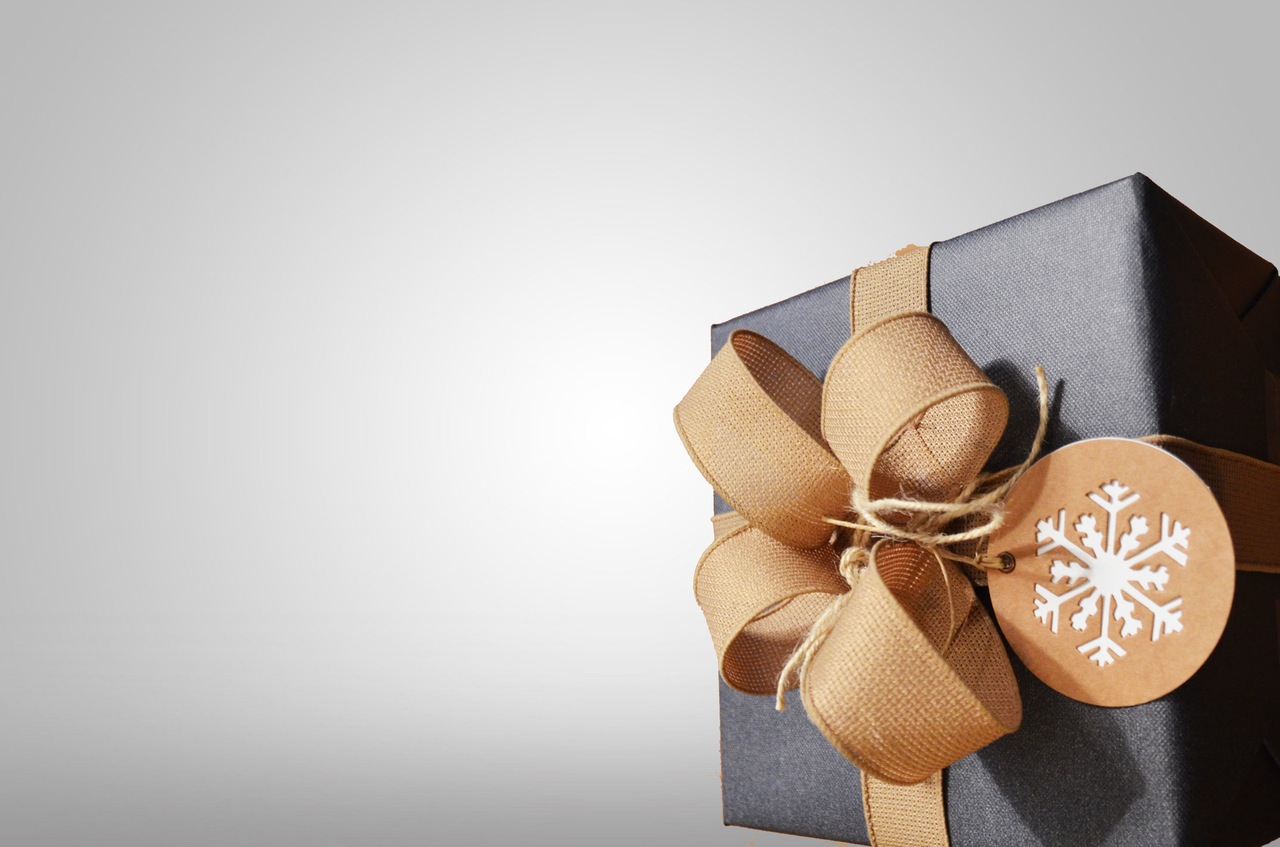 2) Embroidered towels, napkins or pyjamas
If you're struggling to think of great gift ideas for the person who has everything embroidery printing is a great option.
Thanks to modern printing technology it's now possible to have almost anything embroidered on fabric, and this can be done at your local printers! Take your gift to the next level and add a special touch to gifts like napkin sets, towels, pyjamas or bath robes. These ideas work extremely well for house-warming and wedding presents.
You can create your own design, choose a beautiful typeface for their initials or embroider it with their family crest. It means that you're giving them something completely bespoke and adding a personal touch. They'll love it.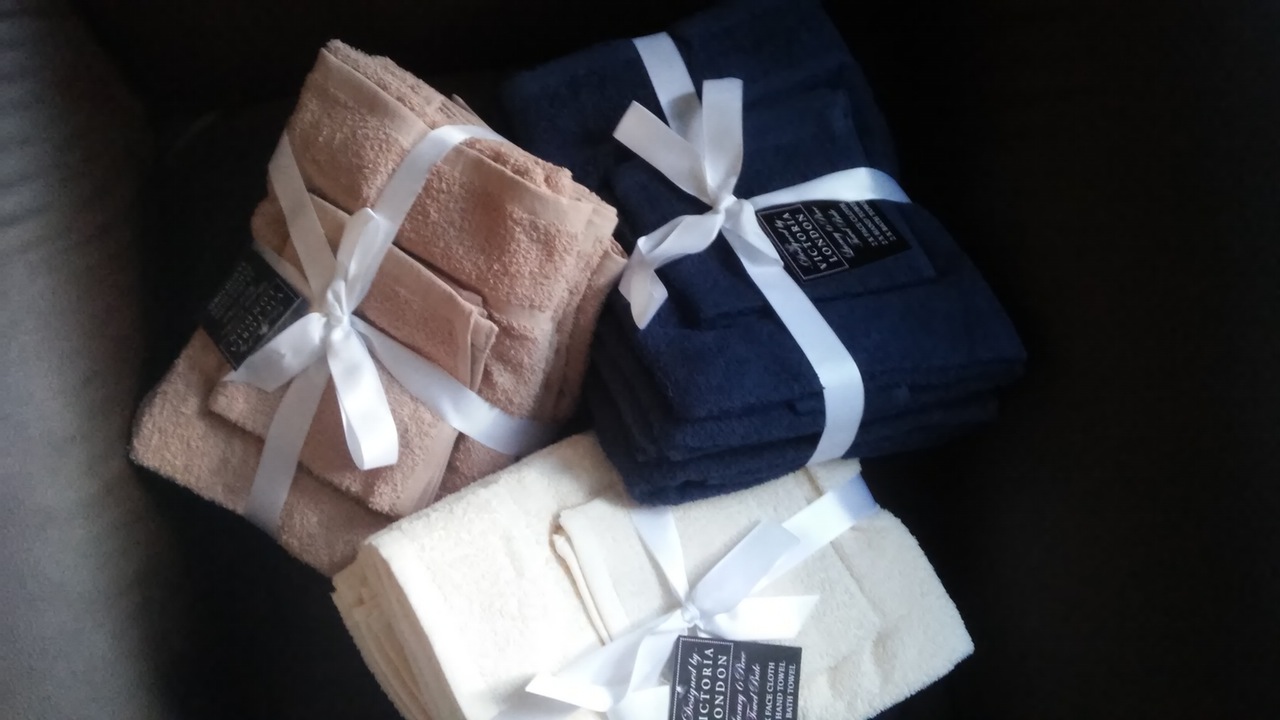 3) Printed and framed pictures and quotes
Funky prints, block mounted quotes and gallery walls are very 'in' right now, but most of the funky wall art you see in stores is simply (heavily marked up) printed versions of the original. Why not print your own versions in top-notch quality and save yourself a great deal? Not only is it more cost-effective and personal this way, but lovely wall art is a great gift for just about anyone!
The first step is to choose a picture, photo or quote that you know the person loves or has meaning in your relationship. If you don't have any of your own, there are many free image banks where you can download high-res images free of charge. Unsplash and Pexels are great examples. Once you've carefully chosen your image or quote, get it printed in great quality and choose a great frame to go with it.
And just like that, you've created a beautiful, custom wall art piece at a fraction of the price!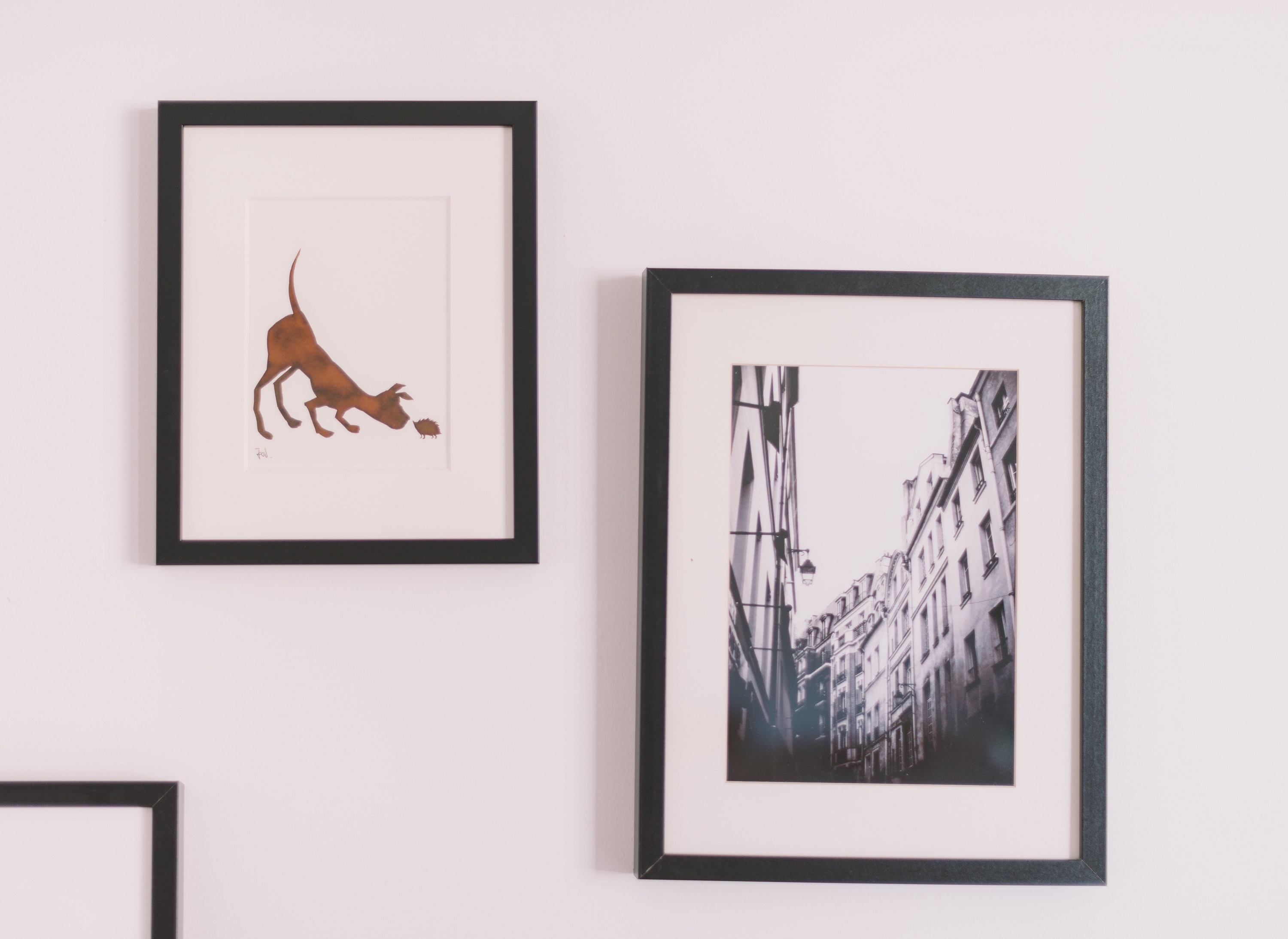 4) Custom stationery
Custom stationery pieces such as embossed letterheads, notepads, paper and envelopes is a very posh-looking gift to give, but it certainly doesn't have to cost the earth.
You can simply create a custom design for someone special and have it professionally printed for them. Using effects such as thermography and embossing and having it printed on top-quality paper will ensure that it looks very high-end.
This is a totally unique gift idea that people of all ages will love. It's both personal and has a very posh feel.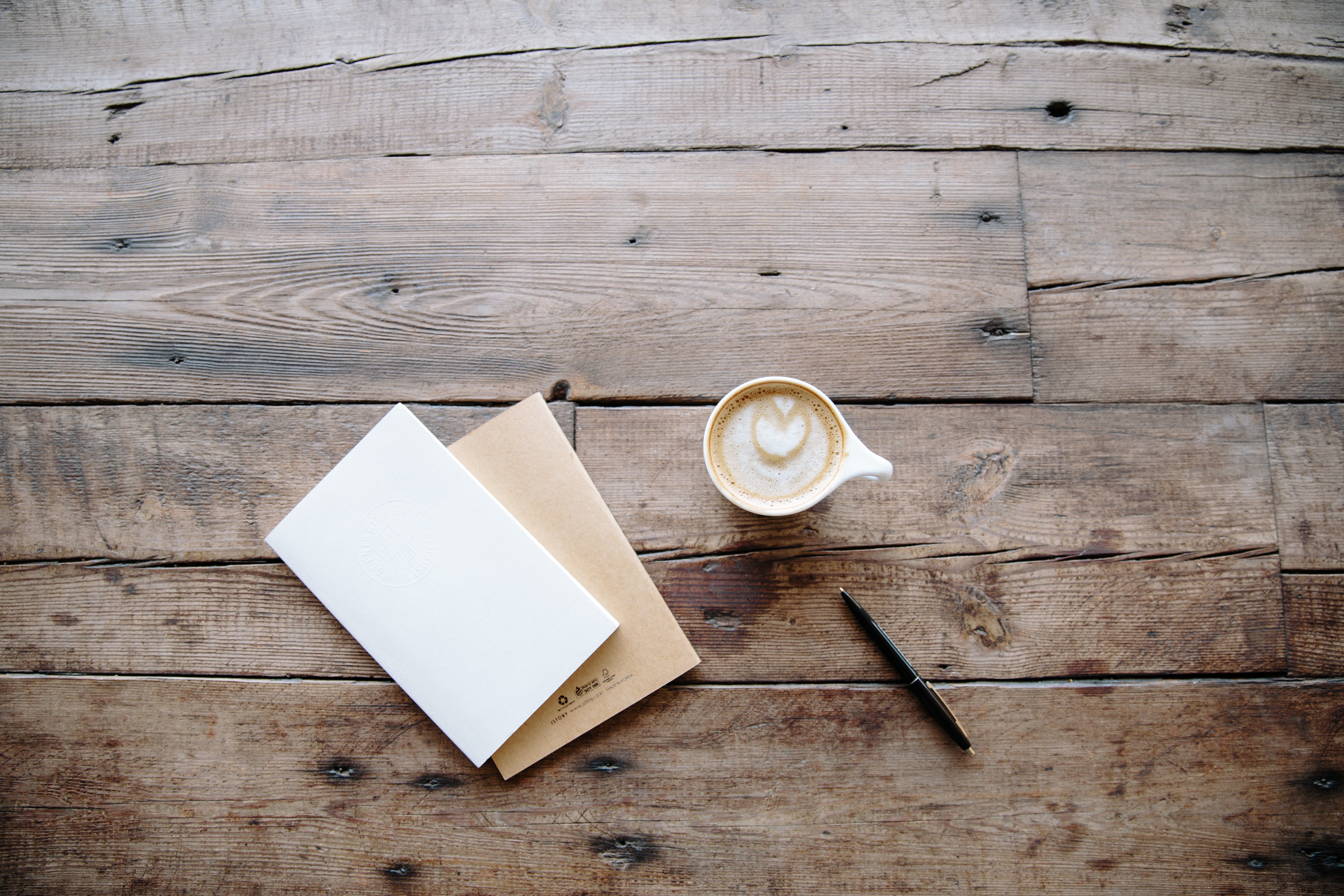 5) Custom supporters' gear
We all have that sports-mad person in our friendship group. You know, the one who knows the team lineup better than they do their own family tree. People like this are always thrilled with supporters gear and apparel, but now you can go an extra step and get it customised.
Some great ideas include custom printed and embroidered team jerseys, scarves, caps, hoodies, mugs, overalls, car vinyl and more! You can even get them a giant printed poster to take to games, or their favourite player's jersey with their own name on the back.
No matter what you decide on, sports fans will be over the moon with this thoughtful customised gift.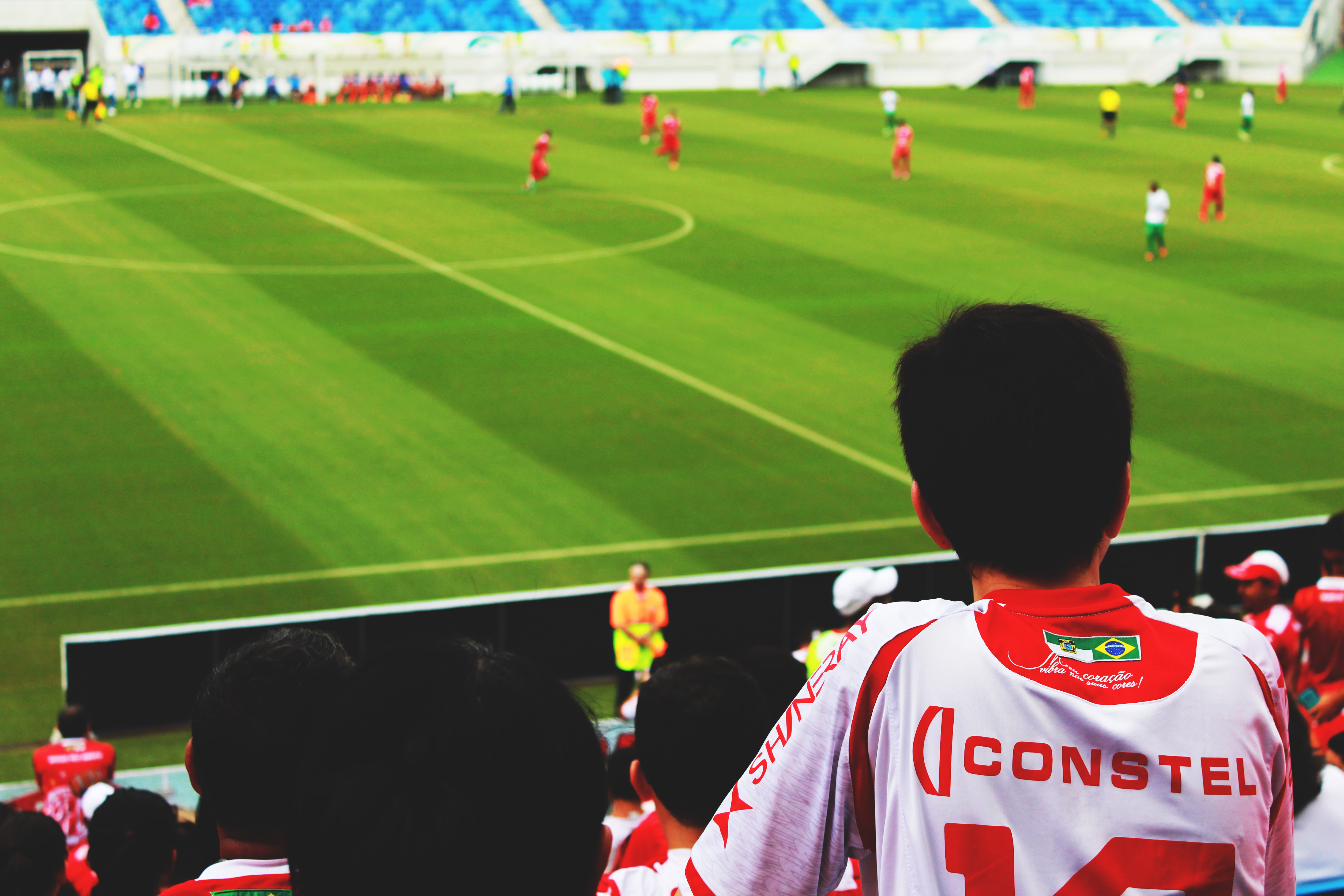 6) Personalised clothing items
Transfer printing, embroidery printing and direct to garment printing have made it possible to print custom clothing at very reasonable prices.
This gift idea works really well for teams, friendship groups, bridal parties or any club or society you may be a part of. This is also a great gift for couples and school groups.
Design something meaningful, clever or funny, and have it printed on tees or hoodies for everyone in your group. This makes for a personal, functional gift that people can keep forever, and takes the challenge out of deciding what to get each individual person. It's a win-win!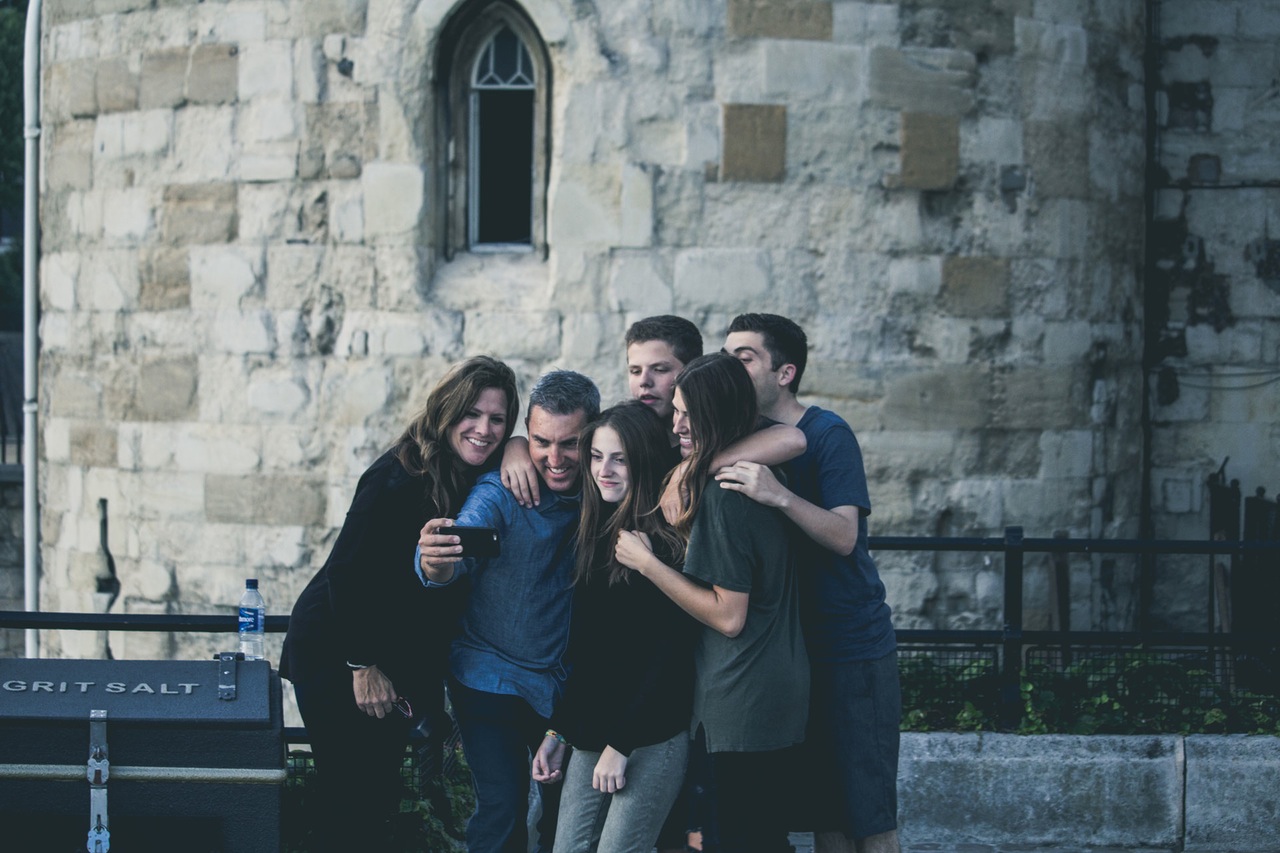 7) Custom phone case
Do you know someone who is permanently attached to their cell phone? If so, there's no better gift than a personalised phone case.
A good protective phone case is a great gift on its own, but getting it custom printed adds a little something extra. Choose a design that has meaning to that person or relevant to your friendship and head to your local printers to get it printed in high-quality. It could be their name, favourite quote, artwork or something you design and draw yourself. This is another great gift idea that is both meaningful and very useful.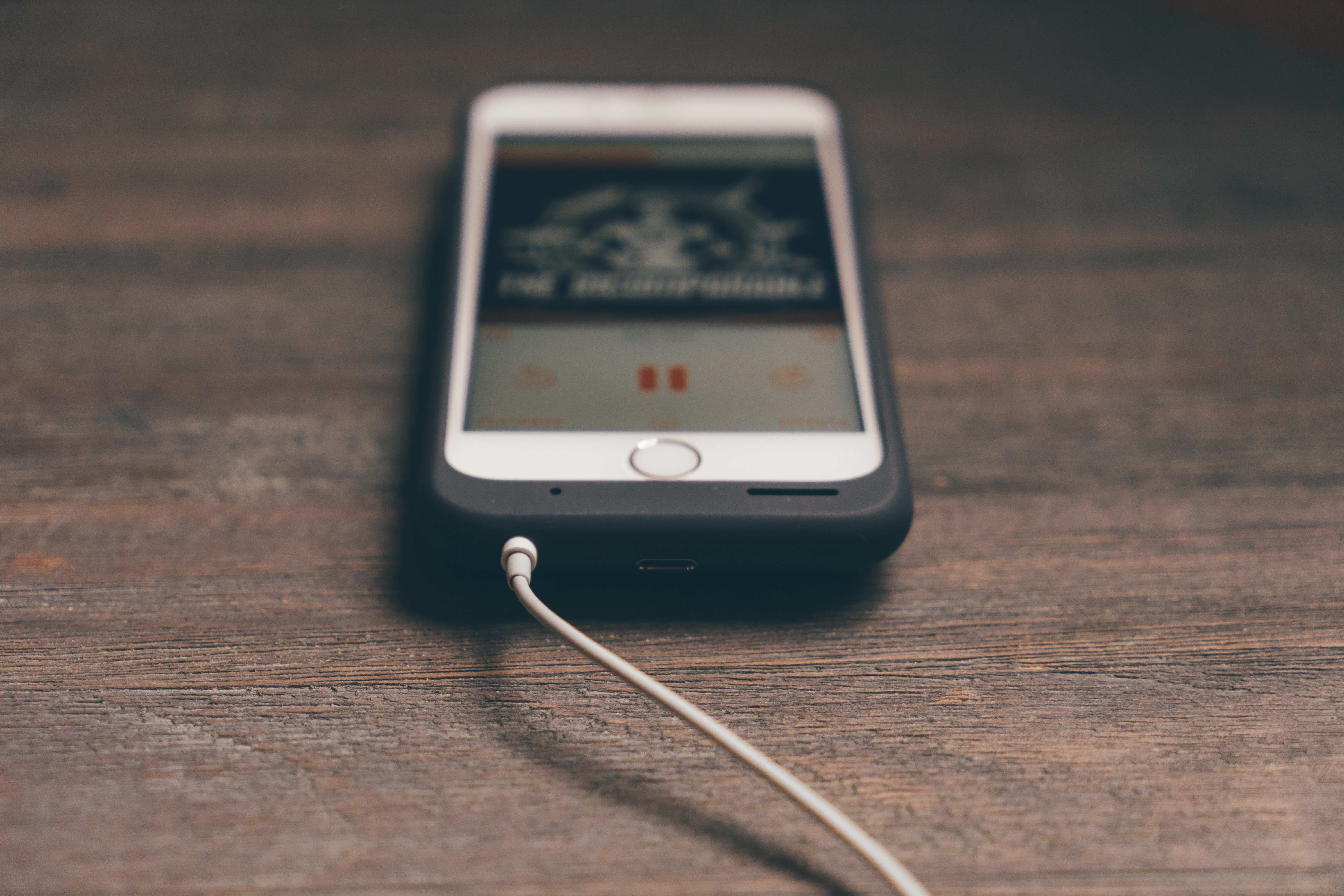 8) Personal gift certificates
The voucher or personal gift certificates are old favourites for parents and for those in relationships. After all, time with another person is the greatest gift of all.
However, this doesn't mean that you have to settle for a simple 'IOU' written in a card. Instead, print a professional-looking gift certificate that's completely customised and looks good enough for them to frame.
This idea also works really well if you're giving someone a holiday or a ticket but don't want to book it until you've confirmed the dates with them.
Getting the gift certificate professionally printed adds a little something extra to the experience of receiving it, and gives the person something tangible they can keep forever.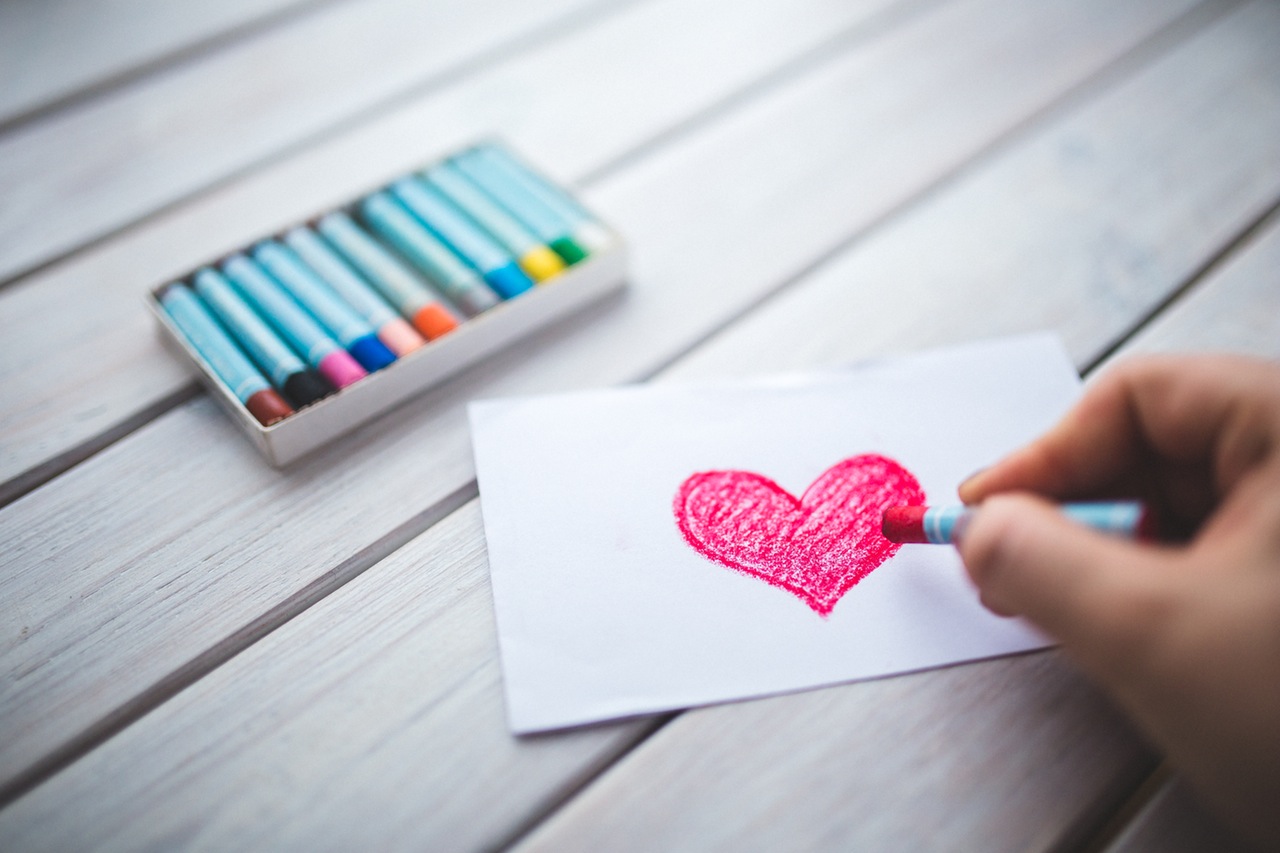 9) A surprise party
There's no greater gift than being surrounded by all your favourite people at your favourite venue, so why not organise a wonderful surprise party as your gift to that special someone?
You can turn it into a fabulous event by printing bespoke invitations, custom banners and personalised decorations that you can hang at the location. You can also take pictures at the event and have them professionally printed and framed for the guest of honour to keep forever.
Organising a wonderful surprise party for someone doesn't have to cost a lot, but it's worth so much to the person who receives it.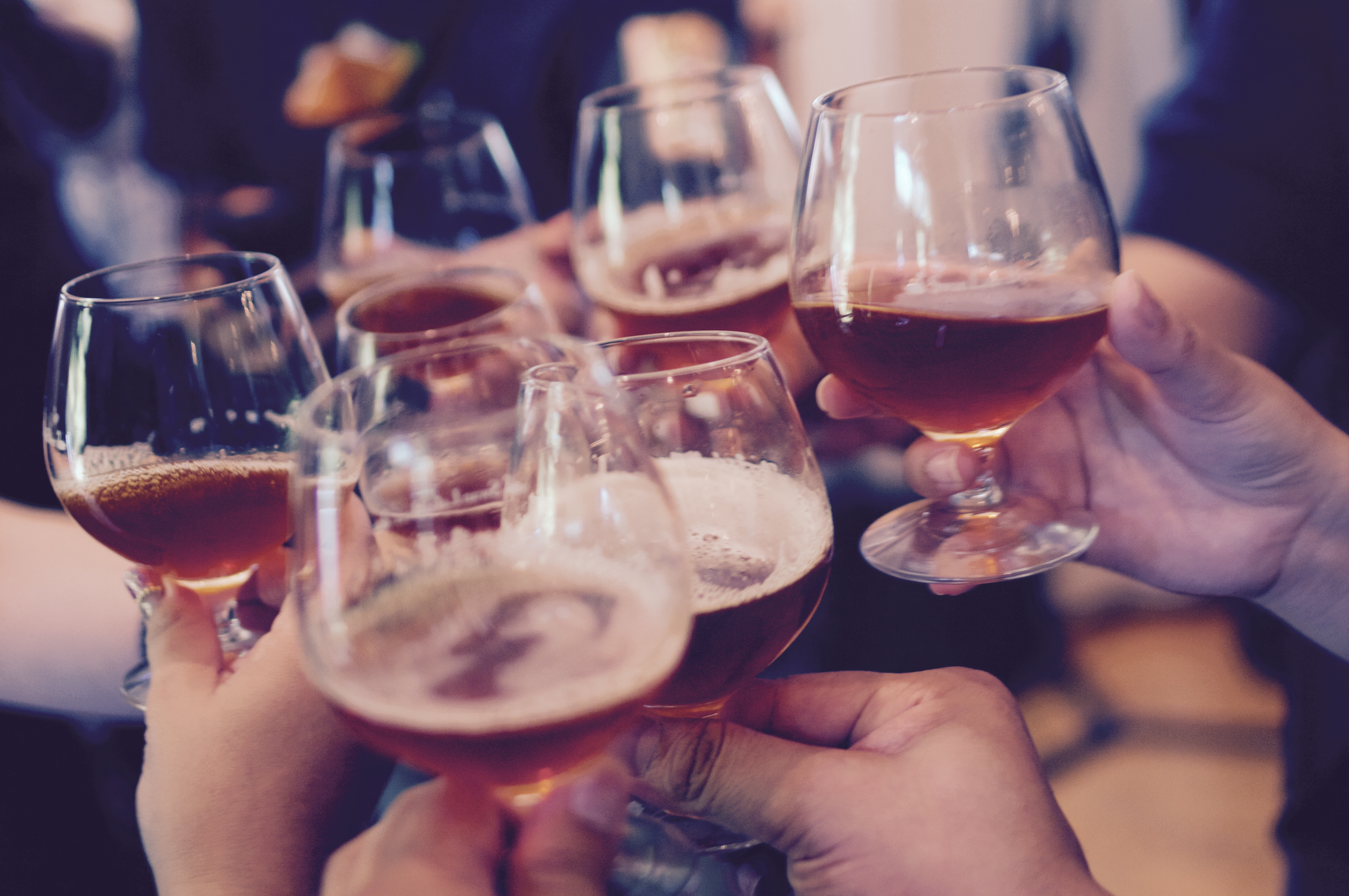 10) Personalised 2017 diary or calendar
During Christmas and the festive season it makes sense to give someone a gift that'll be useful to them in the new year. A custom diary, appointments book, journal or calendar is a fantastic gift that does just that.
You can simply buy a blank notebook or diary and have their name, favourite quote or picture printed on the cover. You can also print a custom calendar with meaningful photographs used for each month.
This serves as a wonderful personalised gift that will keep you in their minds and hearts for the year to come.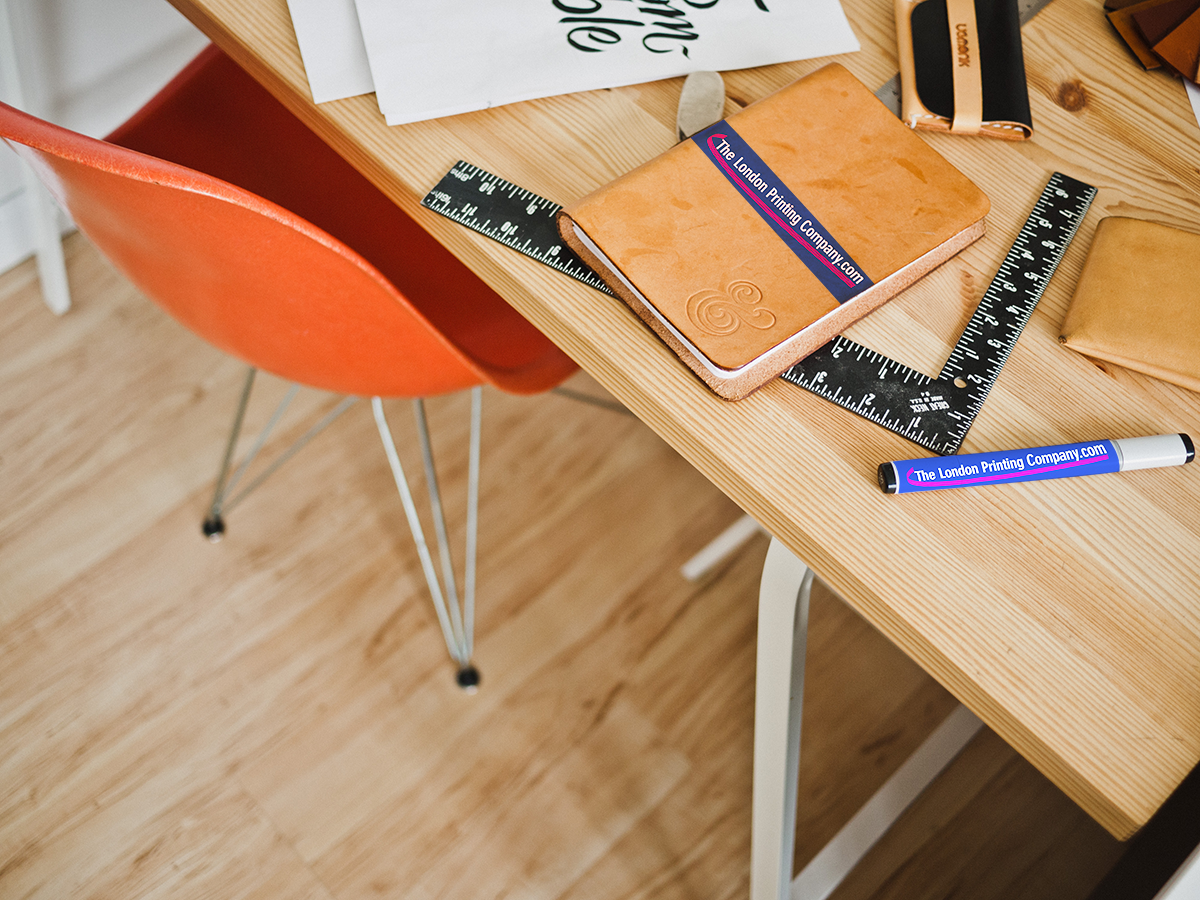 Gifts like these are sure to go down well, not only with those who receive them, but also with your budget! Don't leave it to the last minute and settle for underwhelming gifts, call us today and let's make you the most popular person in your family or friendship group. We are able to print any of the items mentioned above, so if you have any questions or queries please do not hesitate to get in touch!
Call us on 020 7221 5552 and let's chat.