Christmas Gift Ideas That Actually Work
Posted on
December 15, 2015
Every year most of us stress about Christmas presents. We hear people complaining about things like horrible gift-giving imagination or enormous amounts of money spent on gifts.   What we really want to do is make our loved   ones happier at this magical time of the year.
The most hard-warming gifts are actually not the most expensive ones. They are rather simple and have a special touch. Our clients at The London Printing Company inspired us to create variety of Christmas gift ideas and because we know exactly how costly this time of the year could be, we also decided to give you the hottest Christmas Deals.
Gift Idea #1 – Personalised Phone Case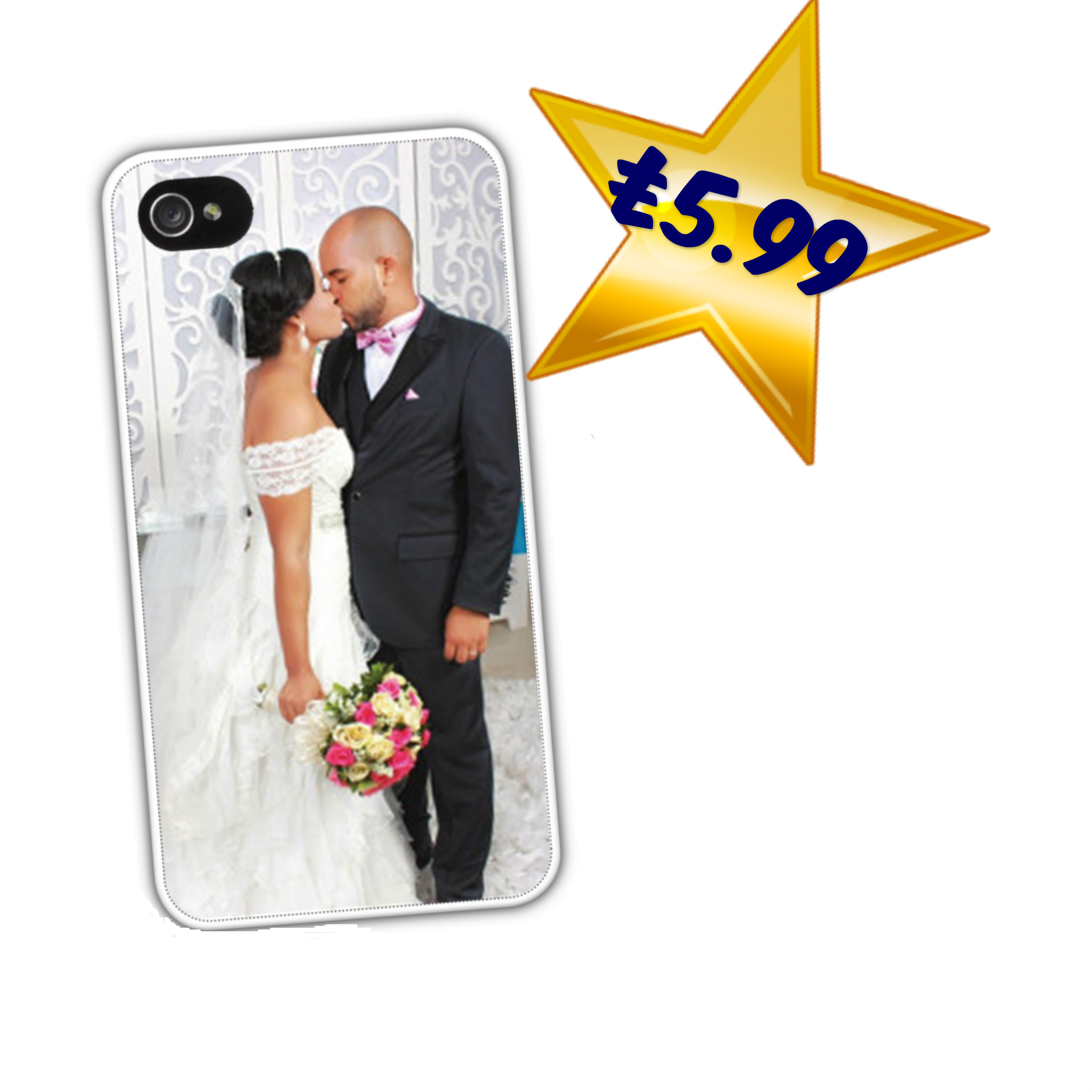 Phone covers/cases make the perfect Christmas gift as it is something that the person will see and use every day! Add any picture that brings happiness –a wedding photo, a pet, a family photo or even add a photo collage
 
Gift Idea #2   –  Personalised coffee cup
What better way to delight a coffee lover than with a personalised coffee cup! Print their favourite photo and give them the gift of a travel cup for on-the-go mornings. A great extra boost in the day.
 Gift Idea #3   –   Personalised Water/gym bottle
It's not easy to be dedicated at the gym, so a personalised water bottle might be just the thing to make drinking water more interesting. This lovely gift can help inspire them with their fitness goals and show your support.
Gift Idea #4 – Personalised tote bag/shopping bag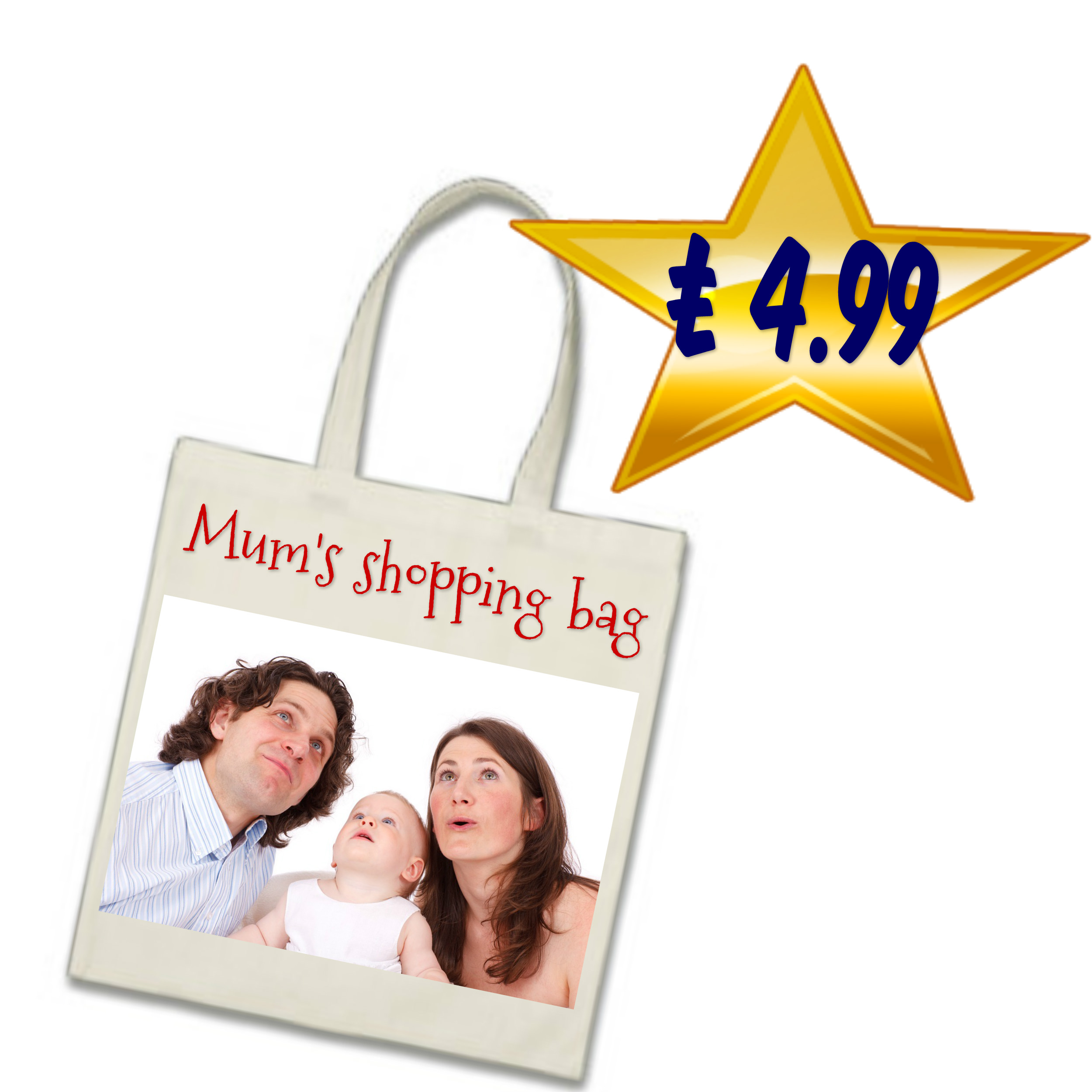 It's not only environmentally friendly, it is also very comfy and durable. A personalised bag-for-life could be a perfect surprise for the mother or grandmother or just someone who is unique and cares about the planet.
Gift Idea #5 – Personalised mug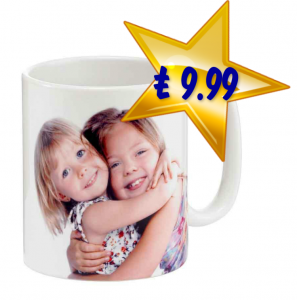 Getting mugs as a gift can be boring UNLESS they are personalised and truly meaningful. This could actually make afternoon tea more exciting.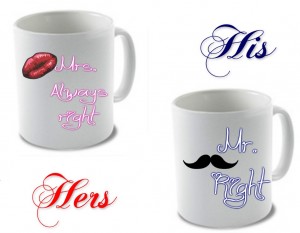 Gift Idea # 6 – Personalised Toys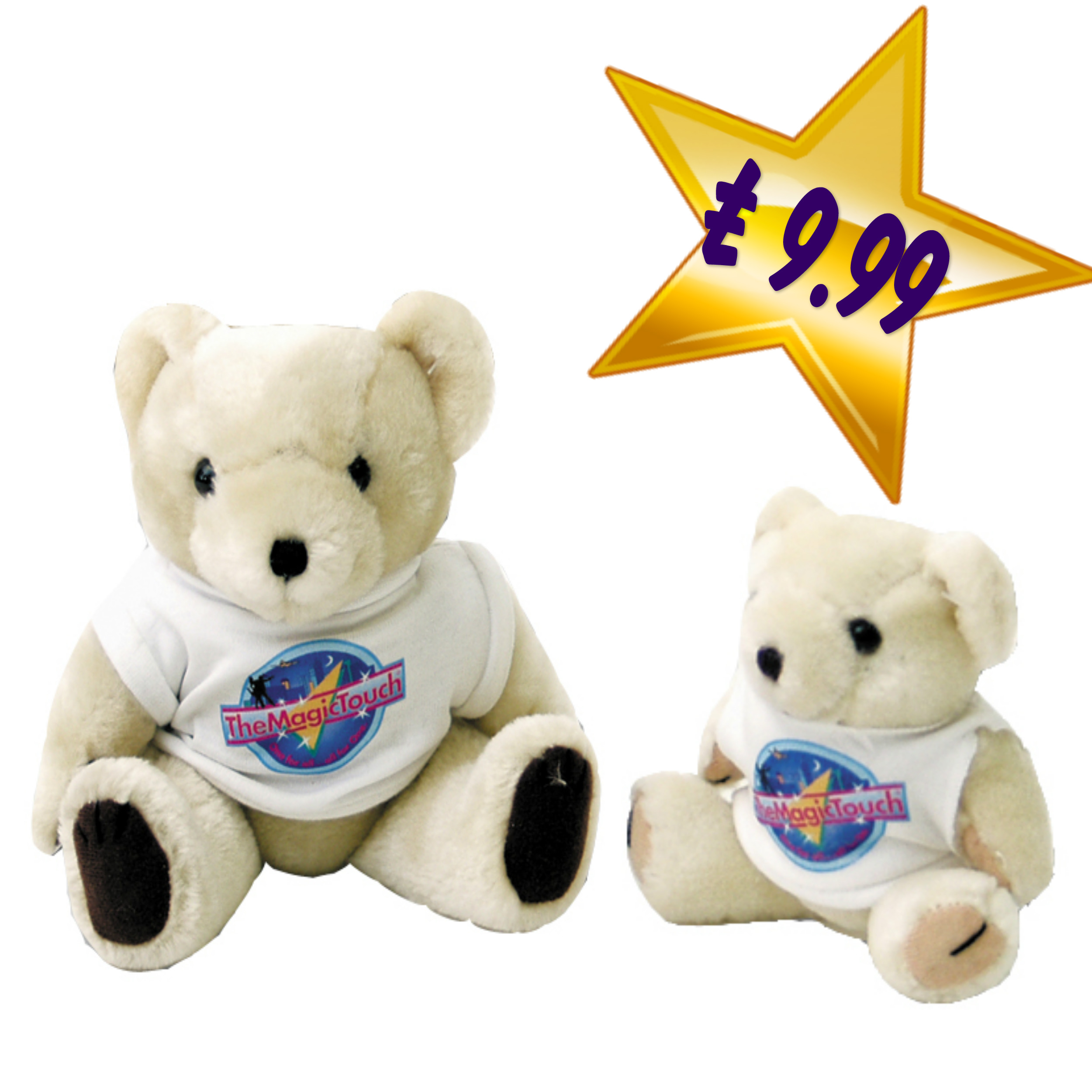 It's challenging to find meaningful gifts for babies and
children. A personalised puzzle would 100% stand out from all the other toys. An adorable teddy wearing a T-shirt designed by you will definitely be the most special of them all.
With our expertise in printing, we can turn your photos into special Christmas Gifts with a beautiful quality. If you have a special wish just email us! info@thelondonprintingcompany.com
Why 

choose 

The

London

Printing

Company

?
There are numerous websites out there that offer a similar service, but unlike many others we can actually give you a quality guarantee which means that personalised photo items have an incredible picture quality and we are always there for you with our advice or simply to help you choose between multiple ideas, so feel free to contact us.