Having a car with your company's branding on it is a great way to improve brand visibility – and the advantage is that it's a message on the move! Using a branded vehicle as a company car when making deliveries or arriving at appointments can really help to make quite the impression – and we have the skills and machinery at hand to help make this happen for you and your business!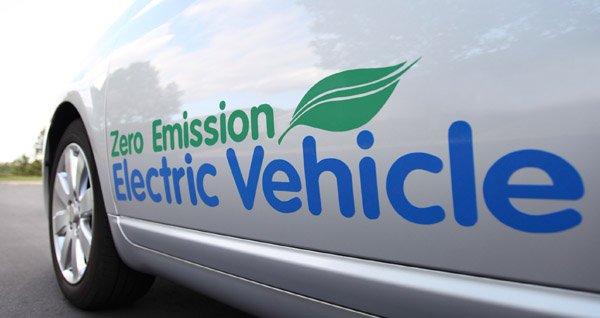 Frequently asked questions about vehicle graphics:
Can the vehicle graphics damage my car's paint job?
On the contrary, the graphics on your car can actually protect the paint on your car from wear and tear from harsh sun, dust and water spots. Should you want to remove it, you'll find the car with a factory-finish paint job where the sticker used to be!
What's the difference between Vinyls and Decals?
While vinyls are just that – made out of vinyl – decals are signs with the design printed directly onto a sheet of clear material called Window Deco, printed as one material, whereas vinyl graphics are generally cut to the shape of the design.
Where's best to place a car vinyl sticker?
For obvious safety reasons, it's best to place your car graphic on the body of the vehicle rather than on the window which could obscure vision.
Are vehicle graphics easy to remove?
Depending on the conditions the graphics have been subjected to (i.e. harsh sun), the sticker may come off in a bits, which can make removal a tedious process.
Rather than the band-aid approach, don't just rip it off; peel it off slowly, and if you're particularly nervous of the cars paint job, applying some heat with a heat gun or hair dryer and slowly pulling, heating, and repeating should get it off safely.
Never use anything abrasive – this could quickly damage your cars paint job.
Contact us today, whether you want our in-house designers to create your vehicle graphics or you have your own designs, let's get started!