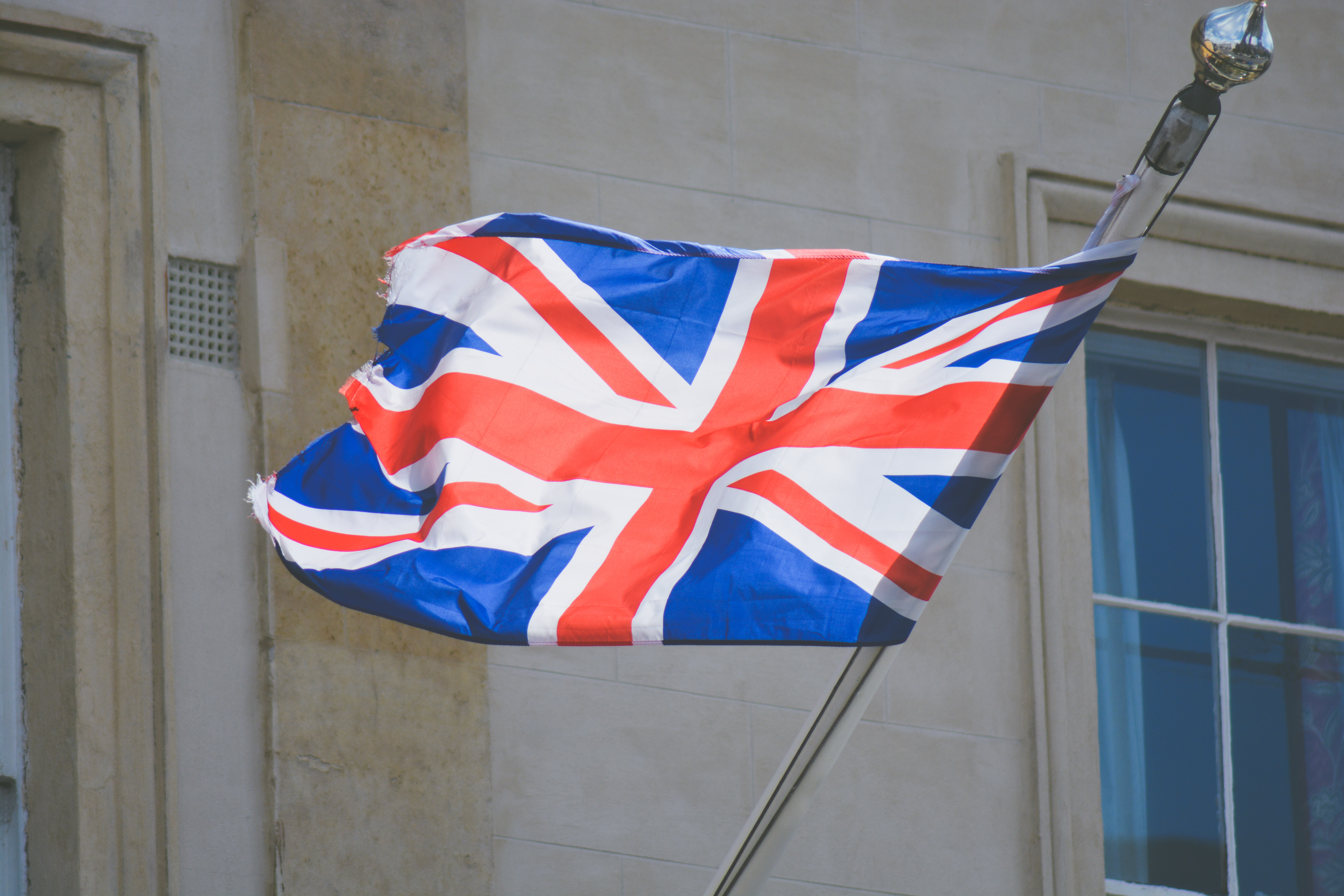 6 reasons to choose us:
Fast: Get your printing done in a hurry! We welcome all tight deadlines and last-minute jobs.
Experienced: We've been printing election campaign paraphernalia for the last 10 years.
Reliable: The quality of our work never waivers, no matter how tight the deadline.
Flexible: We can print in any size, shape, colour or design, and on almost any medium!
Convenient: We're centrally located and have 2 convenient London branches: Notting Hill and Chelsea.
Printing Experts: Our experienced printing professionals will assist you every step of the way.
Email us at nhg@thelondonprintingcompany.com to get a quote
Testimonials
Taylor Herring – Famous Publicity
We have always been delighted with the Notting Hill London Printing Company's services. Everything we have had printed by them has been produced to an excellent standard and promptly. Hitesh is always happy to help with any queries that we have related to printing and is very accommodating of last minute requests!"
Katy Buckle, Taylor Herring
Coys
"From design and print to finish, they deliver an outstanding quality. Their fast, reliable and cost-effective service got the job right, every time."
Chris Routledge, Managing Director, Coys
Foot and Ankle Centre
"We have been using The London Printing Company for all our design and printing requirements since we opened in 2002. They provide an excellent service and have always been friendly, professional and efficient, saving us precious time and money whilst delivering impeccable results."
Allison Humphrey, Office Manager, Foot and Ankle Centre

---
Image courtesy of Joe Dyer